A WORD TO OUR CLIENTS/PARTNERS
Our clients are our partners and we pride ourselves on our long term relationships with them. We work closely with our clients on an ongoing basis to resolve their lease administration and lease audit problems. We are not a company that looks for the "big hit" and leaves you with the same problems. We pride ourselves on our integrity and consider our work with our clients confidential in all respects.
ABOUT THE FOUNDER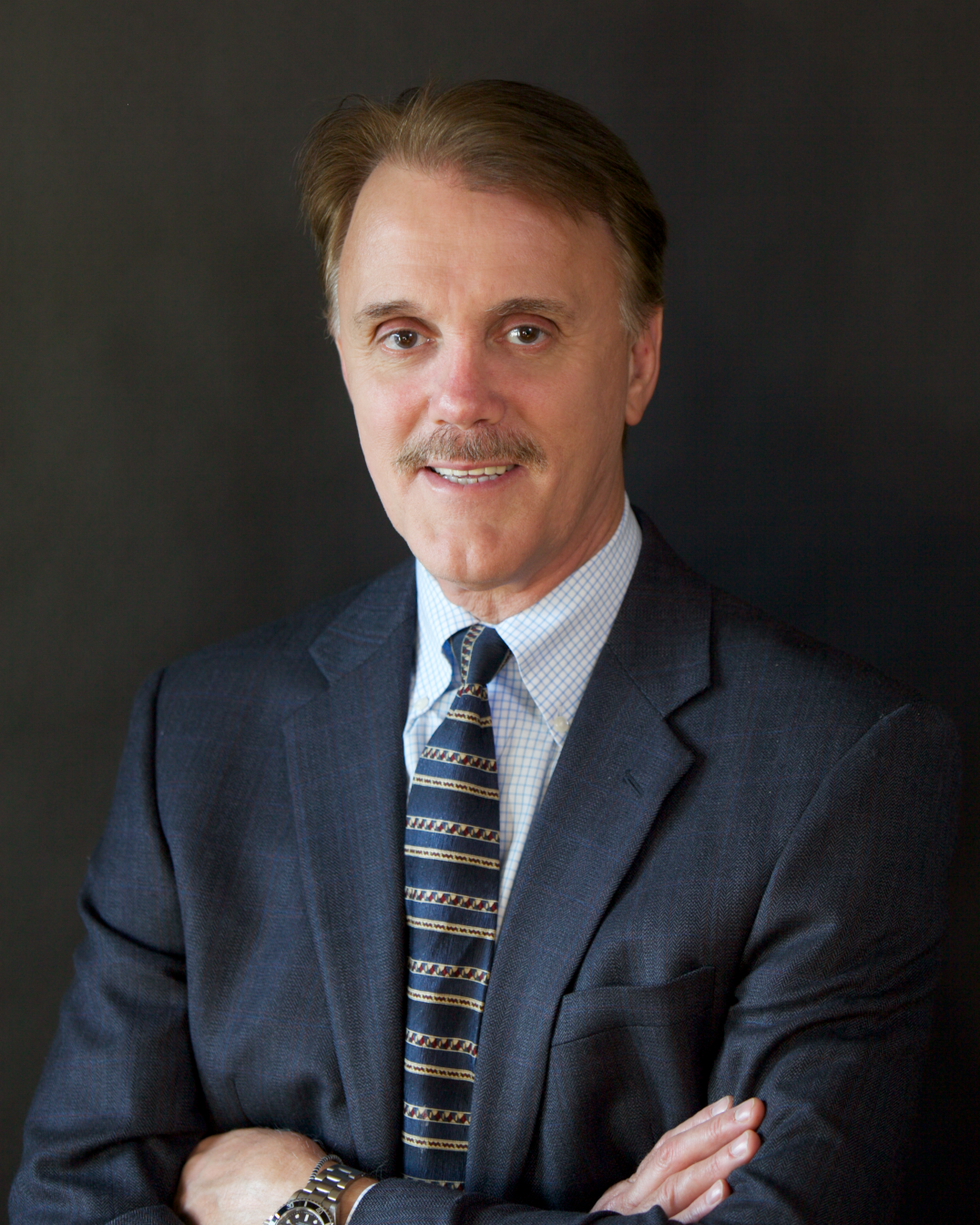 Rick Burke has been involved with lease administration for many years. He has experience with both office and retail lease administration from a landlord and tenant perspective. Prior to founding Lease Administration Solutions, LLC, in 1998 he worked for big landlord REIT Beacon Properties, and retailers Marshall's and TJ Maxx in such roles as Manager of Lease Auditing and Lease Collections and Negotiations, and Manager of Lease Accounting. He was responsible for developing the lease audit and collections departments at both retailers. In addition, he has performed numerous lease audits and trained lease auditing staff for many companies throughout the United States saving them millions of dollars. He has performed many real estate operational audits and has been involved with the design and implementation of real estate and lease administration systems for both office and retail. Rick is well known within the real estate industry and speaks frequently at industry events and organizations such as the National Retail Tenants Association (NRTA), National Association of Real Estate Executives (NACORE), New England Retail Executives (NERE) and the National Retail Federation (NRF). Rick is a founding member of the National Retail Tenants Association and has served on the Curriculum Committee for the last 10 years and is currently on the NRTA Board. He also teaches at Boston University on Lease Administration related subjects. He has been quoted in several national magazines and has degrees in Accounting and MIS from the University of Arizona, Tucson and an MBA from Suffolk University Boston MA. He lives in Marblehead MA with wife Lucie, and children Skyler, Alex and Eva.
LEASE ADMINISTRATION SOLUTIONS TEAM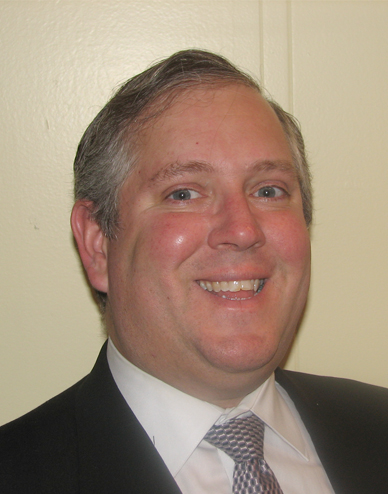 Michael Delman VP of Lease Auditing
Michael J. Delman joined Lease Administration Solutions in 2005 and currently serves as Vice President, Audit Services. Michael's expertise in identifying and quantifying complex lease issues during audit engagements has resulted in many millions of dollars in recoveries for clients. Michael has nearly 20 years of lease auditing experience with expertise encompassing the retail, office, industrial and mixed-use sectors. Prior to joining Lease Administration Solutions, Michael was the founder of Lease Integrity, Inc, and served as Senior Lease Auditor with National Corporate Services. Additionally, Michael has managed the Lease Administration department for Blockbuster Entertainment Corp. and has served in analytical capacities as Vice President at Fleet Bank and as Asst. Vice President at Chase Manhattan Bank. Michael has also lectured on lease audit topics at conferences of the National Retail Tenants Association. Michael earned a BA Degree from Cornell University and an MBA in Finance from New York University Stern School of Business. He currently resides in Sharon, MA with his wife Dayna and their seven children ?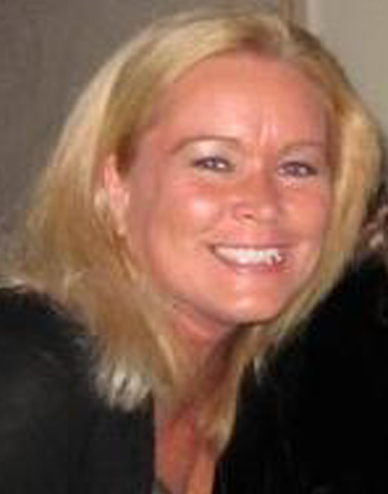 Robin Carr Lease Analyst
Robin Carr is currently a Real Estate Lease Analyst for Lease Administration Solutions, LLC. Her primary focus is operating expense lease auditing, lease abstracting and lease administration for a wide portfolio of clients. Robin has 20 years of experience working for a variety of Commercial Real Estate companies where her responsibilities ranged from lease abstracting and lease/contract administration, financial reporting and analysis, as well as asset management. She has worked with a variety of real estate based software systems such as REM/Accruent, AMT Direct and DGNet/Web Extender. Robin holds a Bachelor of Science degree in Business Administration is a licensed Massachusetts Real Estate Salesperson; and resides in North Andover, MA with her husband and two daughters.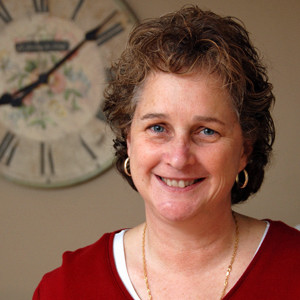 Mary Fraser Lease Analyst
Mary Fraser joined Lease Administration Solutions, LLC in 2008 as a Lease Analyst. Previously she worked for Friendly Ice Cream Corporation for 30 years, 20 of which were in the area of Lease Administration. She was responsible for the implementation and on-going management of the SLIM (Strategic Lease Information Management) database along with managing a staff responsible for the asset management, property management and CAM auditing program for 600 leased and franchised locations. She is a longstanding member of the National Retail Tenants Association and has served on either the Annual Conference Committee or Curriculum Committees since 1996. Mary resides in West Springfield, MA with her husband Jeff and daughter Cathleen. ?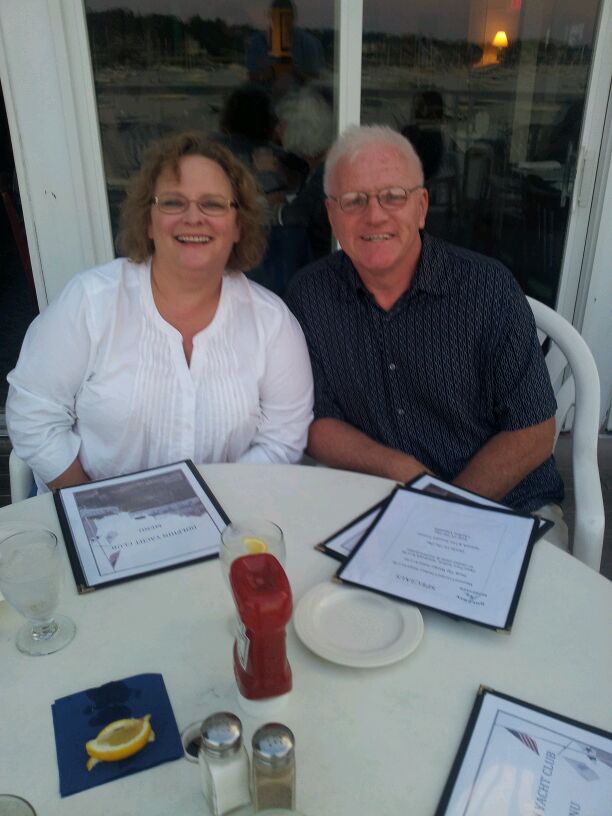 Holly Petersen Lease Analyst
Holly Petersen has 25 years of commercial real estate experience representing both Landlords and Tenants. Her background includes Lease Administration, Property Management and Auditing with extensive Lease Abstracting experience. Prior to Lease Administration Solutions she worked for Uno Chicago Grill as the Director of Lease Administration, Trammell Crow as a Senior Lease Administrator and Everest Partners as a Property Manager for both office and retail malls. She spent 15 years as the Lease Administrator for Leggat McCall Properties where she oversaw the Lease Administration and rent billings for approximately 75 office buildings throughout the eastern corridor.

Mary Ellen Belanger Lease Analyst
Mary Ellen Belanger joined Lease Administration Solutions LLC in April of 2012 as a Lease Auditor. Mary Ellen has extensive experience in the lease administration field and joins Lease Administration Solutions, LLC after a 23 year career at Friendly Ice Cream Corporation where she worked most recently as Manager, Real Estate Services responsible for the monthly rent and lease expenses, lease abstracting and data entry using both SLIM and Lawsonsoftware programs. Additionally, Mary Ellen oversaw the annual budget reporting and daily resolution of property management issues for 350 company operated restaurants. Mary Ellen is a member of the National Retail Tenants Association Conference Committee for the past 5 years as well as a new speaker at the Association's annual conference. Mary Ellen resides in Belchertown MA along with her husband Dan and two daughters, Meagan and Laura.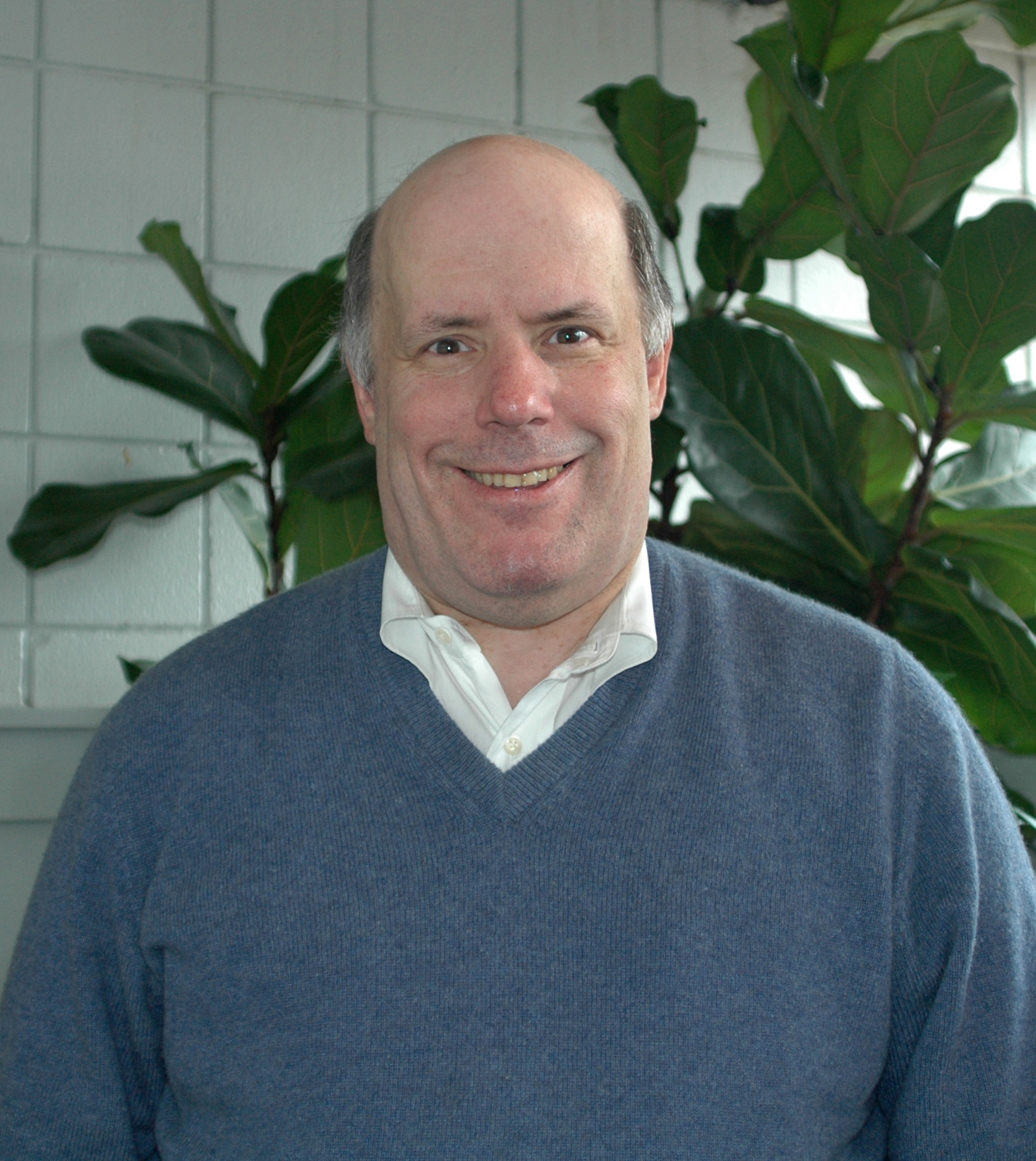 Ron Mitchell Senior Lease Analyst
Ron Mitchell has over 20 years experience on the tenant side reviewing lease occupancy expenses. Ron has performed a wide variety of tasks for Lease Administration Solutions, LLC, including CAM auditing, financial analysis, lease abstracting, lease negotiation, and special projects for on-site LAS clients. Some of his responsibilities include is managing the lease administration functions and assisting with review of year-end occupancy reconciliations. Prior to LAS, Ron worked for over 18 years at AMC Corporation, managing the real estate tax function for AMC's 300-theater portfolio. Ron has experience with several lease administration systems including SLIM, REM, Lease Probe. Ron resides in the Boston area.

David Brodney Lease Auditior
David C. Brodney has worked for approximately 30 years in the Greater Boston commercial Real Estate Market. Mr. Brodney's career has included significant projects in the areas of property and asset management, development, leasing, and lease auditing. He holds licenses and/or designations in property management, appraisal, sales, and LEED accreditation. In his spare time Mr. Brodney enjoys family activities, golf, reading, and playing blues harmonica

Jordan Stufflebeam Lease Auditor