Lease Auditing for Retail, Office, Telecom and Mixed Use Space. Our Lease Auditing Experience will Save You Money!
Lease Auditing also known as CAM Auditing (Retail) and Operating Expense Auditing (Office) is the detailed review and comparison between the legal definitions in the lease and what a landlord may be charging for occupancy cost. Many companies are overcharged for items they don't ever know about. We have over 25 years of experience in lease auditing for tenants and know who aggressively bills and who does not. Our experience gives us the knowledge to dive deep and audit into areas that many other lease audit companies just don't understand. Lease Administration Solutions, LLC has saved its clients over 100 million dollars. When it comes to Lease Auditing; Lost Time is Lost Money.
Lease Audit Scope Includes Reviewing:
CAM and Operating Cost
Invoices
Utilities
HVAC (overtime and Reimbursements)
Management and Administration Fees
Labor Cost
Capital Expenses
Parking Garage Allocations
Insurance
Real Estate Taxes
Expense Allocation Methods Lease Auditing (Multi Property)
Square Footage Verification
Base Years and Gross-up Calculations
CAPS and Derivative Adjustments
Reciprocal Easement Agreements
Co-Tenancy and Percentage Rent
Tenant Payments & Reimbursements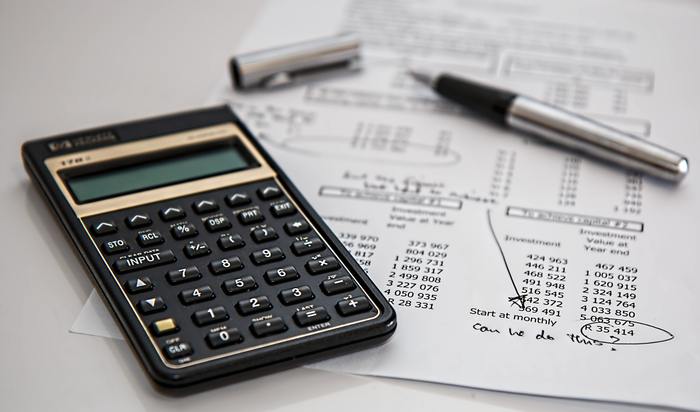 A Detailed Report is provided with Lease Audit Work Papers and Related Copies of Invoices. If collection is needed, Lease Administration Solutions, LLC will collect the lease audit findings or train you to collect and negotiate the findings.
Lease Audit Training Workshops are available to clients who want to develop their own internal lease auditing function or who want to train their lease administration personnel. Lease Audit Training for CPAs, and in-house counsel is also available.